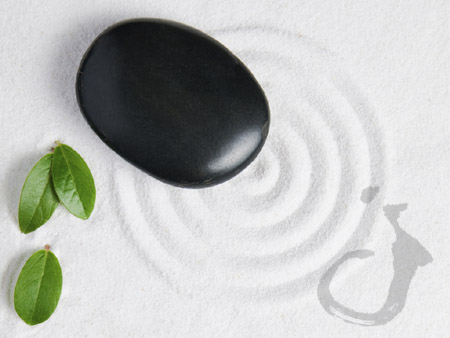 Zen Basics
Zen Basics is an attention trainer for the essential self. Specially designed to work with the higher attention of the non-phenomenal essential self.
The Zen Basics App contains everything you need to get started with Zen Basics Meditation.
Testimonials
"One of the most profound and valuable work tools I have found."
-- J.M., Nova Scotia
"Zen Basics gave me the space to be who I am."
-- M.K., Chicago, IL
"For those who learn by 'hands on' this is an ideal tool."
-- A.H., Boulder, CO
Hello. Today i used the Zen Basics training for the attention of the essential self. I found the music in the Zen Basics helped me to focus or let go. Just a thought. I felt a change of awareness after Zen Basics. I felt more relaxed particularly less mental tension or need to identify with my crap. Hey there is an endorsement !
-- M.S. California