Zen Basics Home Kit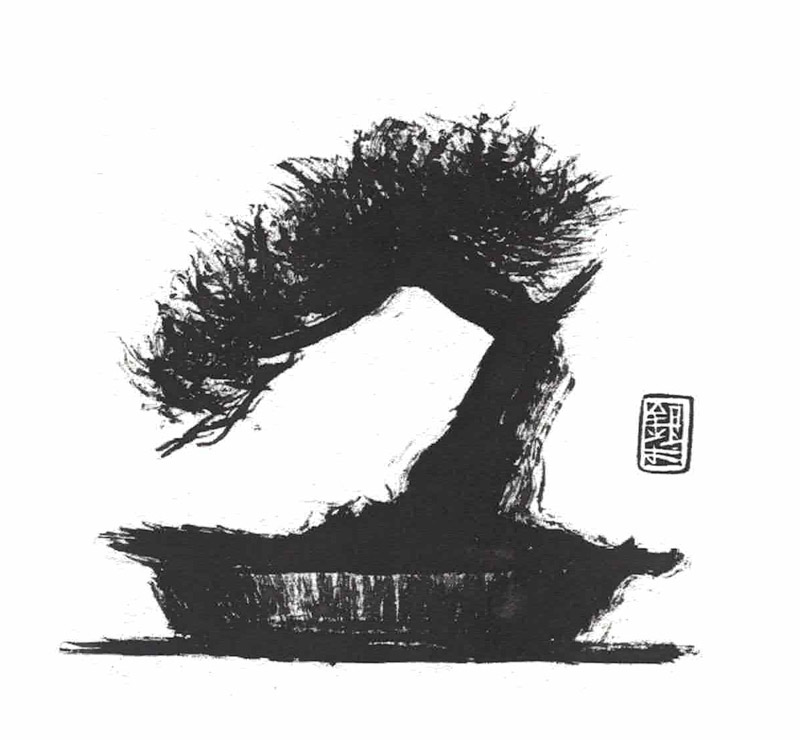 The Zen Basics meditation and attention trainer is available for instant download.
In the download you will recieve the Zen Basics sound track (in mp3) and instructions (in pdf format).
If you have any questions about the ZB Kit (either prior to purchase or after) please use contact form to reach us.